We are joined by Author, Viper & Phantom Driver, and exceptional story-teller, "Jedi" this week. Jedi tells of the adventures of flying the Phantom and the Viper in the Air National Guard.
What's amazing this week is how a chance meeting in a Navy O-Club bar comes full circle almost 40 years later. And Jedi then relates another incident where he was accused of 'buzzing' a beach, that comes full circle when, by chance, he learns who really did it decades later!
Jedi is an author of a hilarious and poignant substack and the books Flying Between Heaven and Hell: Weathering Storms available on Amazon and a new book, The Angel of Christmas, due out the first week of November 2022.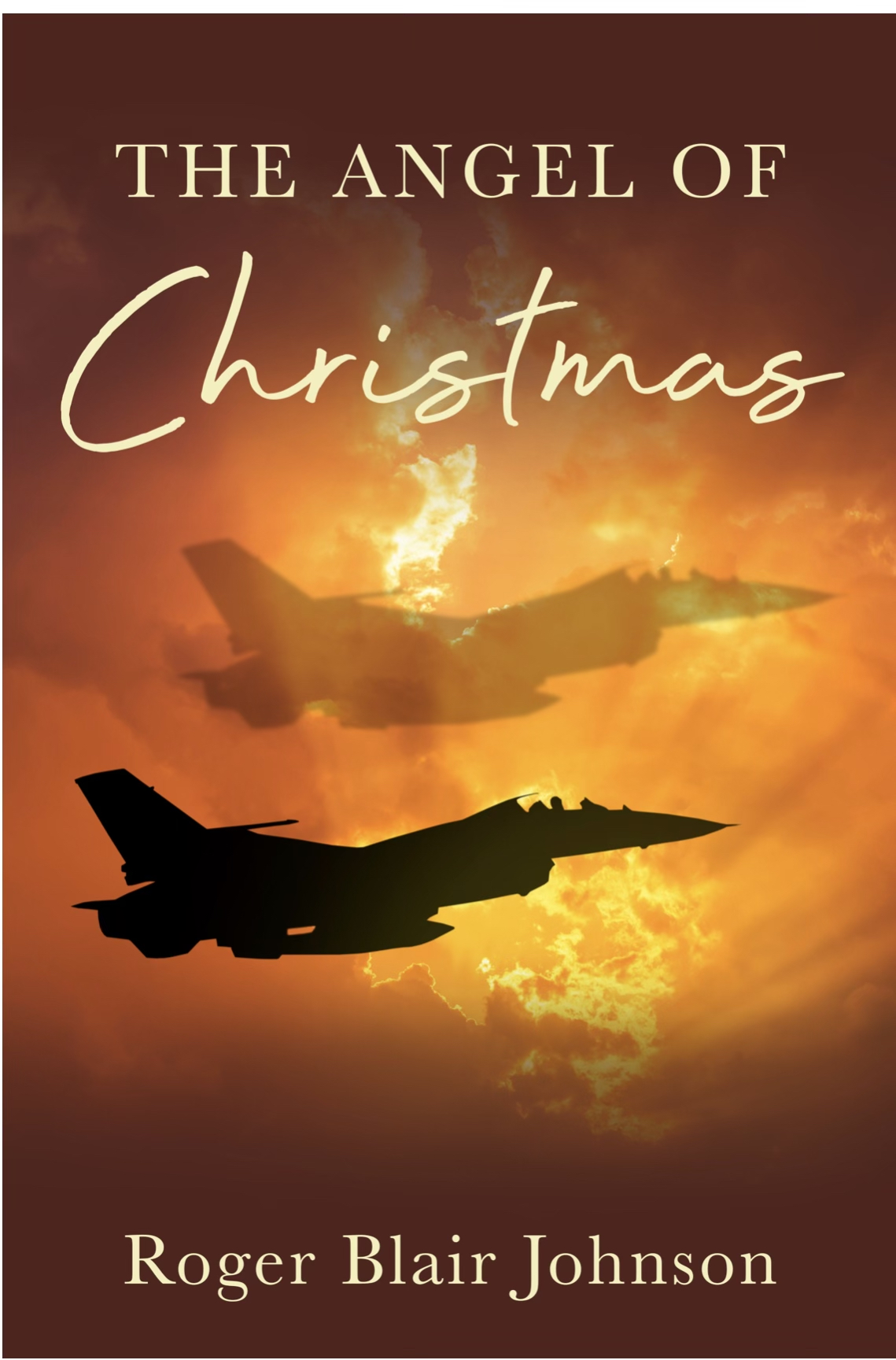 We learn there's more to life than flying, driving fast cars, drinking, and chasing women… Don't miss this week's show!
Podcast: Play in new window | Download
Subscribe: Apple Podcasts | Google Podcasts | Spotify | Amazon Music | Android | Pandora | iHeartRadio | Stitcher | RSS