Ready to Dive into an Adventure?** 🚁🎤
Hold onto your headphones, folks, because this episode is jam-packed with laughter, twists, and turns! Ever heard of an attorney who flies rescue helicopters and was once a suspect in a sledgehammer & Hello-Kitty-umbrella burglary? 😂🌂🔨 If you're scratching your head, you're not alone!
🚁 Deus, with a career more colorful than a Mardi Gras parade, spills the beans on his roller-coaster ride of a life. Imagine stepping into flight school, promised your dream station, with just *one tiny catch* – "Stay east of the Mississippi!" From jaw-dropping rescue missions post-Hurricane Katrina to being mistaken for a bizarre burglar, Deus offers an infectious mix of hilarity and heart.
🎙 And, as if that wasn't enough, Sticks, another sky-soaring Coast Guard Pilot, and partner-in-crime (figuratively, of course!), hops in. Ready for a nostalgia trip? These two air veterans don't hold back, ribbing each other and sharing their most memorable sky-high shenanigans.
✨ Whether you're here for the thrills, the spills, or just for a darn good chuckle, this is *the* episode for you. Serious tales, served with a side of smiles. Don't miss out! 🎧🤩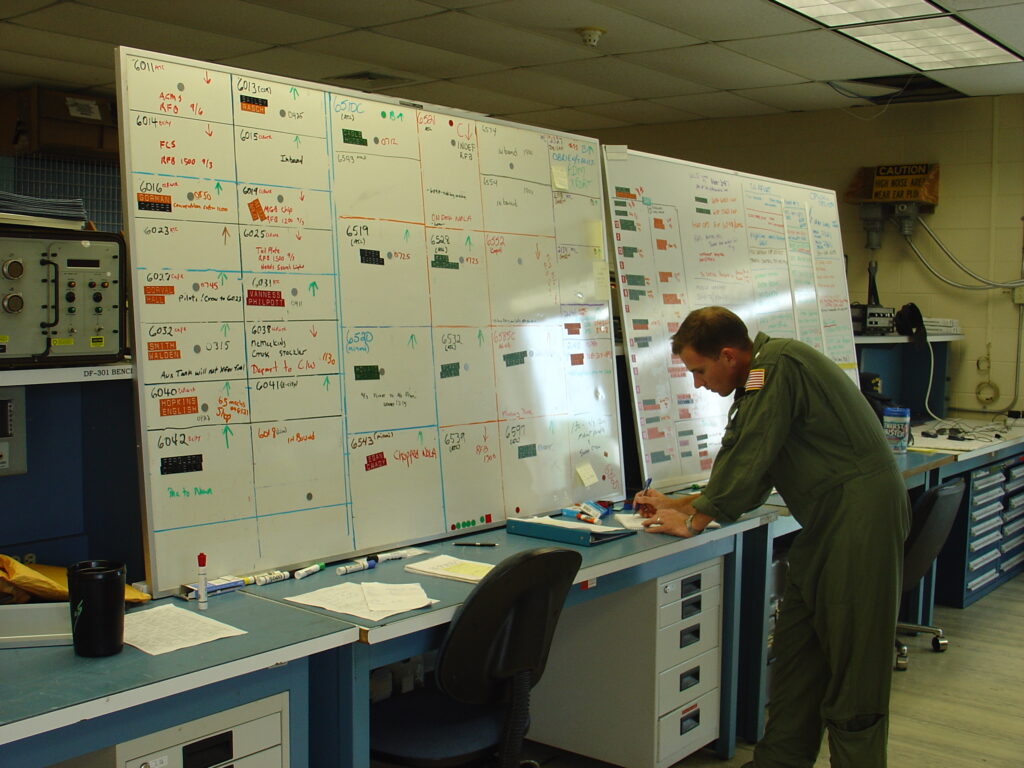 Podcast: Play in new window | Download
Subscribe: Apple Podcasts | Google Podcasts | Spotify | Amazon Music | Android | Pandora | iHeartRadio | Stitcher | RSS