Welcome to episode 61 of "So There I Was"! Get ready to be captivated by an extraordinary tale that starts with a group of Vietnam buddies, hunting pheasants and sharing stories on a family farm. Little did they know, these gatherings would ignite a passion in a young boy, propelling him to become a Marine helicopter pilot.
But here's the twist – Doober already had a staggering 1000 hours of flight time before he even attended Officer Candidate School! His journey continued as a high school student, working alongside his father as a ground controller for heavy lift operations. The foundation was being laid for something truly remarkable.
In flight school, Doober's extensive flight experience couldn't stay hidden for long. A daring move that shouldn't be repeated revealed his true skills, setting the stage for his entrance into the legendary Ugly Angels, HMH-362, and earning the callsign "Doober" along the way.
But that was just the beginning. Doober's career took an unexpected turn as he found himself flying the President and Vice President in HMX-1, the prestigious Marine Helicopter Squadron responsible for such crucial duties.
And when it seemed like the story had reached its climax, Doober made a life-altering decision. He retired from the Marine Corps as a Lieutenant Colonel and returned to the family farm, where his journey had all begun. Throughout his incredible journey, one person stood out as a guiding force – his dad.
Prepare to be inspired as we delve deeper into Doober's extraordinary life.
This episode of "So There I Was" is brought to you by Hello Fresh, America's #1 Meal Kit. Get ready to indulge in delicious, hassle-free cooking. Visit hellofresh.com/sothereiwas16 for an exclusive offer of 16 free meals and free shipping. Stay tuned for more details about Hello Fresh during the show!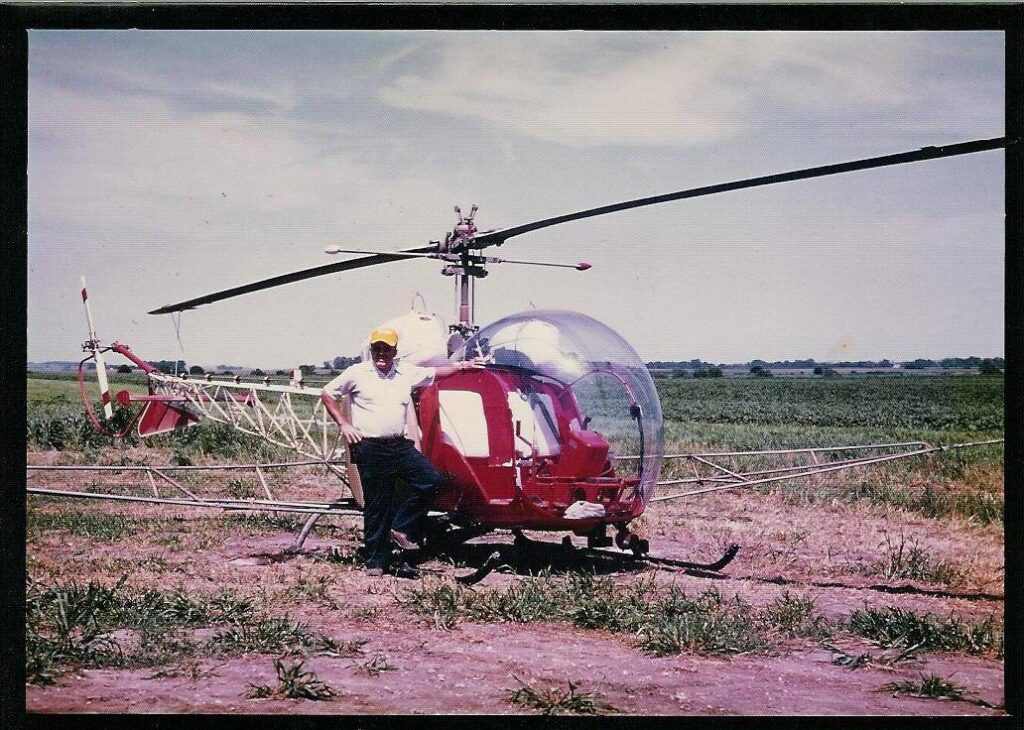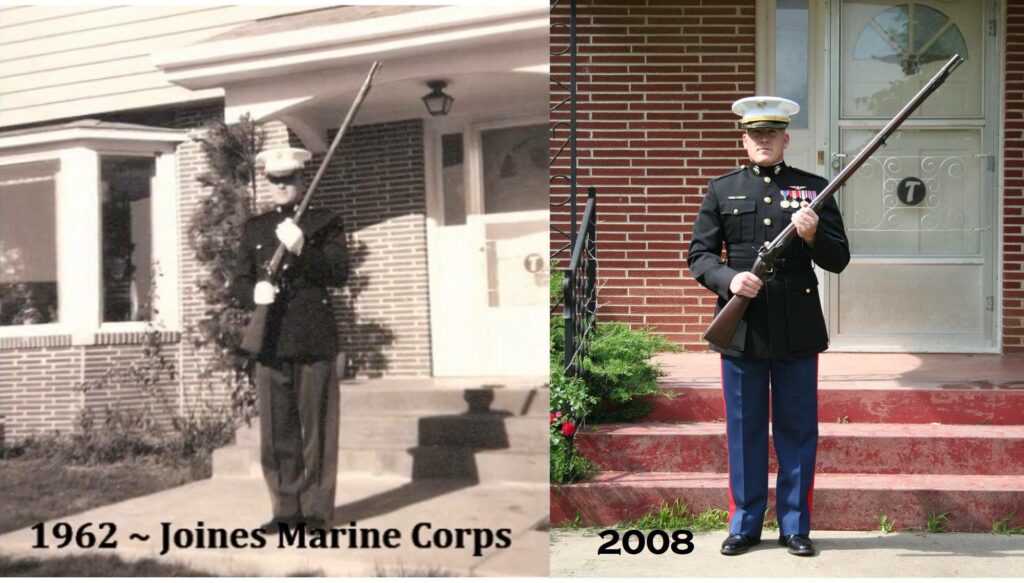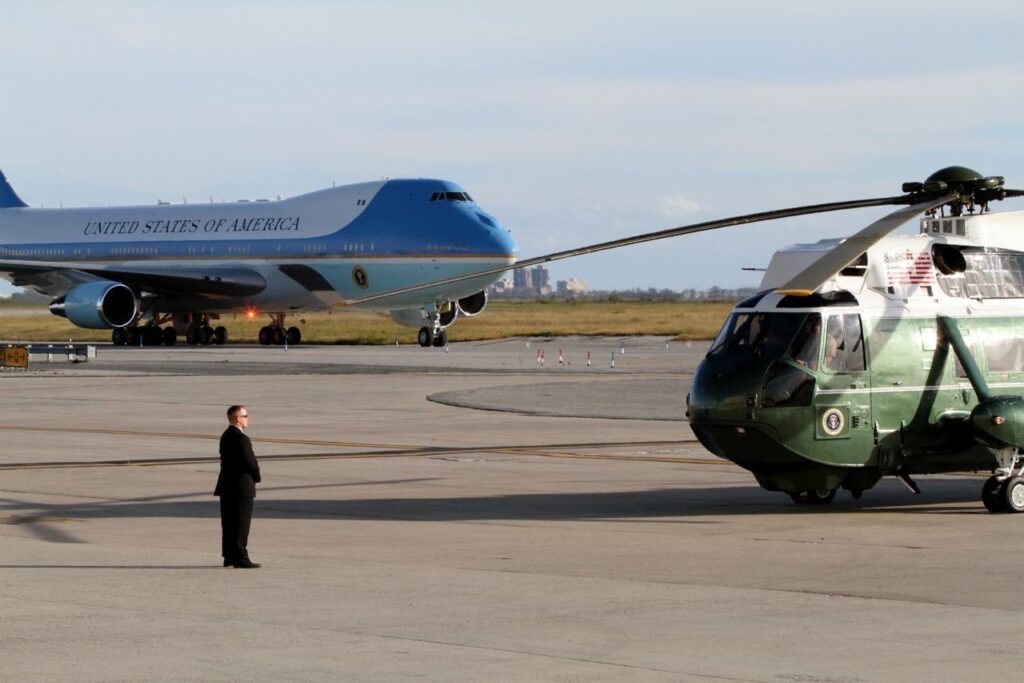 Podcast: Play in new window | Download
Subscribe: Apple Podcasts | Google Podcasts | Spotify | Amazon Music | Android | Pandora | iHeartRadio | Stitcher | RSS