This week Vapor Joins us to talk about his remarkable journey from flight school through his extraordinary career. From the Far East to Desert Storm and beyond, Vapor's stories will keep you hooked, blending humor, tragedy, and spine-chilling moments.
Prepare to be transported as Vapor recounts his unbelievable experience; of ejecting from a crippled jet over enemy territory; catapulted back in time from 20th century attack pilot to 1st century foot soldier alone in the desert with the enemy he'd just been bombing close at hand.
This episode is a thrilling ride that is longer than usual, but trust us, time will fly by. While you're listening in the Apple Podcasts app, would you please give us a 5-star rating and write a review of the show? 
Also, please share this show to your Facebook page so others can discover the fun we're having with these amazing guests! Thank you.
This episode is made possible by our incredible sponsor, Hello Fresh. Plus, we're excited to announce a special show-swap mention with the Flight Safety Detectives Podcast this week. Tune in for an unforgettable adventure!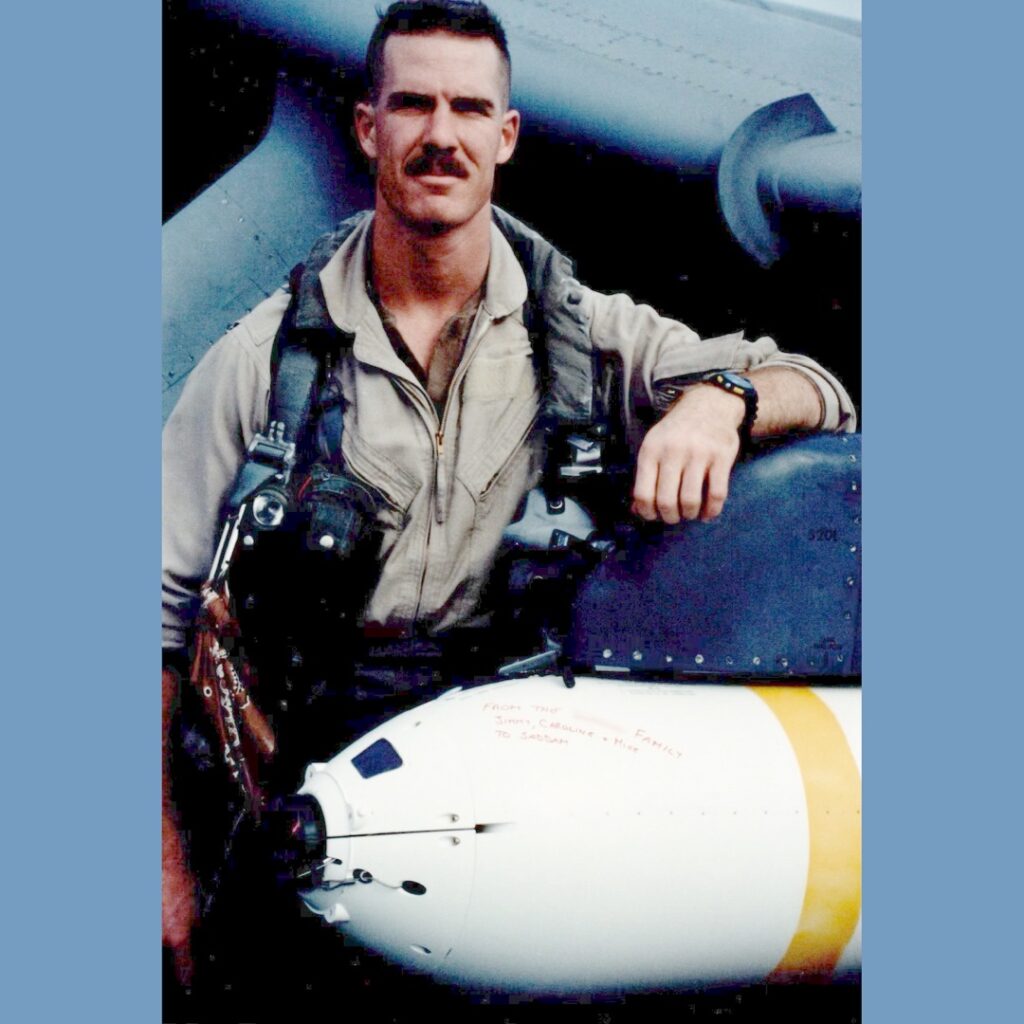 Podcast: Play in new window | Download
Subscribe: Apple Podcasts | Google Podcasts | Spotify | Amazon Music | Android | Pandora | iHeartRadio | Stitcher | RSS